---
Dodge Charger Gainesville Fl Stock #: 32239A
---
Santa Fe Ford I-75 Exit #399 - Nine Miles North Of Gainesville in Alachua, Fl 1-866-371-2255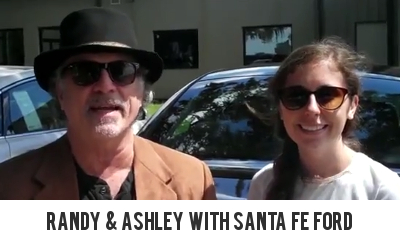 2010 Dodge Charger 3.5L - For sale near Gainesville Fl - Warranty - one owner - automatic transmission - keyless start - gray exterior/Interior - cloth seats - not smoked in - alloy wheels - spoiler - keyless entry - tinted windows - fog lights - front, side and head curtain airbags - powered controls - AM/FM/CD/Satellite - iPod & Auxiliary jack - Bluetooth capability - cruise control and more! - Free CARFAX - See Youtube video below...
To visit our website click here : http://www.SantaFeFord.com

Trivia Fact: First used on a show car in 1964, there have been several different production vehicles, built on three different platforms and sizes, all bearing the Charger nameplate. Sometimes associated with a performance model in the Dodge range; the Charger nameplate has also adorned subcompact hatchbacks, full-sized sedans, and personal luxury coupes.


Santa Fe Ford - Call Toll FREE at 1-866-371-2255

Or Visit Our Used Cars Superstore Located On I-75
At Exit #399 - Nine Miles North of Gainesville in alachua, Fl



To visit our website click here : http://www.SantaFeFord.com
------------------------------------------------------------------------------------------------------------
To visit our website Santa Fe Ford click here
http://www.SantaFeFord.com


Dodge Charger Gainesville Fl Stock # 32239A