---
Chevy Impala Gainesville Fl Stock #: 32697P
---
Santa Fe Ford I-75 Exit #399 - Nine Miles North Of Gainesville in Alachua, Fl 1-866-371-2255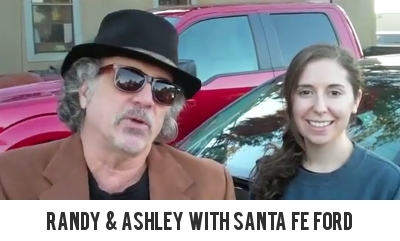 2012 Chevrolet Impala LTZ - For sale near Gainesville Fl - Warranty - automatic - gray exterior - gray interior - alloy wheels - remote keyless entry - tinted windows - fog lights - leather seats - Not smoked in - safety airbags - powered controls - adjustable gas and brake pedals - AM/FM/CD - iPod/Aux jacks - Homelink - Bluetooth capable - OnStar safety - cruise control and more! - Free CARFAX - See Youtube video below...
To visit our website click here : http://www.SantaFeFord.com

Trivia Fact: Fun Fact: The Impala name was first used for the full-sized 1956 General Motors Motorama show car that bore Corvette-esque design cues, especially the grille. Painted emerald green metallic, with a white interior, the Impala featured hardtop styling.


Santa Fe Ford - Call Toll FREE at 1-866-371-2255

Or Visit Our Used Cars Super Store Located On I-75
At Exit #399 - Nine Miles North of Gainesville in alachua, Fl



To visit our website click here : http://www.SantaFeFord.com
------------------------------------------------------------------------------------------------------------
To visit our website Santa Fe Ford click here
http://www.SantaFeFord.com


Chevrolet Impala Gainesville Fl Stock # 32697P